Along with Bob Sutton, Huggy Rao authored the best selling book Scaling Up Excellence, which was considered a great book to read by many. It was also recognized by many publications such as the Library Journal, Inc. Magazine, Forbes, Financial Times, Amazon, and the Washington Post.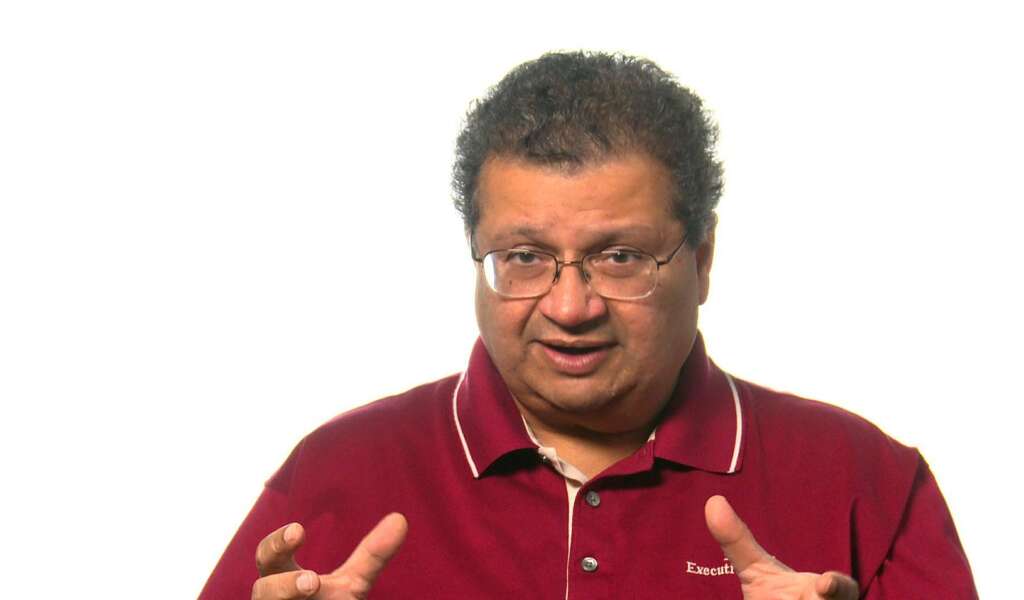 Huggy has had a significant amount of published research within journals that include the Organization Science and Strategic Management Journal, Administrative Science Quarterly, American Sociological Review, American Journal of Sociology, and Academy of Management Journal. Huggy has also authored the book Market Rebels: How Activists Make or Break Radical Innovation. 
He performed editor duties involving the Administrative Science Quarterly and served as a board member of the Academy of Management Review and the American Journal of Sociology and Organization Science. Huggy Rao also served as a member of the Organizational Innovation and Change Panel for the National Science Foundation.
With the Center for Advanced Study in Behavioral Science, Academy of Management, and the Sociological Research Association, he is a current Fellow. 
The teaching that he conducts involves organization design, building customer focused cultures, and leading organizational change. The courses surrounding these areas involve audiences made up of executive and MBA backgrounds.
Huggy has held workshops for corporate executives and consulted with many corporations like British Petroleum, General Electric, IBM, CEMEX, Aon Corporation, Mass Mutual, Hearst Corporation, Shaw, Seyfarth, and James Hardie Company.
Not only that, but he has worked closely with many nonprofits like the American Cancer Society. He has also worked side by side with several governmental agencies like the CIA and FBI.
Awards Achieved
Huggy Rao has obtained several awards which include the W. Richard Scott Distinguished Award for Scholarship and the Sidney Levy Teaching Award.
Statement for Research
As a professor, Huggy concentrates on collective action within markets and companies. The research and methods center around organization talent, innovation, and scaling up mobilization.
Statement for Teaching
The courses that professor Rao focuses on include HR for Startups, Launch to Liquidity, and Scaling up Excellence.
Achievements in Academics
The achievements that Huggy Rao has obtained academically include the following:
BA from Andhra University in India

Post-Graduate  Diploma from XLRI in India

PhD from Case Western Reserve University
Huggy Rao Appointments in Academics
1989-1994 Assistant Professor of Organization & Management, Emory University Goizueta Business School

1995-2000 Associate Professor of Organization & Management, Emory University Goizueta Business School 1995-2000

2000-2002 Professor of Organization & Management, Emory University Goizueta Business School,

2002 Charles Howard Candler Professor of Management, Emory University Goizueta Business School,

2002-2005 Richard L. Thomas Distinguished Professor of Leadership and Organizational Change, Kellogg School of Management, Northwestern University

2005-present Stanford University
Honors and Recognitions
2004 Fellow, Center for Advanced Study in Behavioral Science

2004 Sidney Levy Award For Teaching, Kellogg School of Management

2005 W. Richard Scott Distinguished Award for Scholarly Contributions, American Sociological Association

2007 Fellow of Sociological Research Association, American Sociological Association

2008 Fellow, Academy of Management

2017-2018 BP Faculty Fellow in Global Management

2018-2019 BP Faculty Fellow in Global Management

2019-2020 BP Faculty Fellow in Global Management