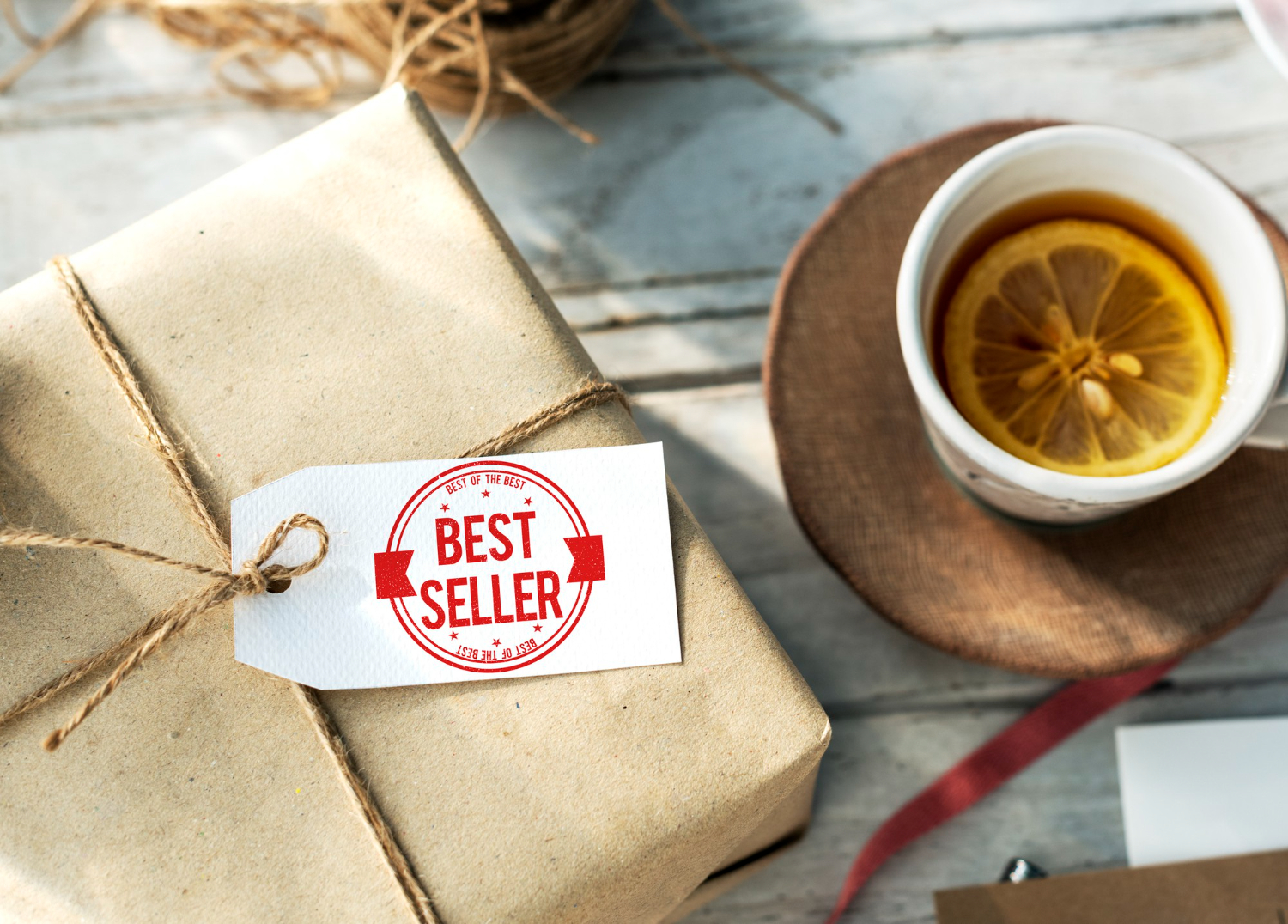 The book industry has changed dramatically in recent years with the rise of self-publishing, e-books, and audiobooks. This has made it easier than ever for authors to get their work out there. However, it has also made it more difficult to stand out from the crowd and get noticed. 
If you are an author with a new book, you may be wondering how to promote it to a wider audience. Fortunately, there are some effective strategies you can use to get your book in front of more and increase your fan base. 
Keep reading to learn more about some of these strategies to promote your book to a wider audience. 
1. Invest in a Great Book Cover
The decision of your potential readers to buy your book depends so much on how your book cover is designed and written. So, make sure to design it in a way that can attract maximum readers just by taking the first look. 
One important thing to keep in mind is to put your book's title in the middle of your book cover and make it as prominent and attractive as possible. Choose an appropriate font and style that matches the genre of your book. 
Also, make sure to use images that reflect the overall plot of your book. For example, if your book is about mystery, you can express the plot by including a shadowy and ominous picture on the cover of your book. 
And finally, don't overcrowd the design of your book. It's true that you want to make your book cover beautiful and will want to include as many details as possible, but make sure it remains simple and elegant without getting overcrowded. 
2. Make an Audio Copy of Your Book
Giving away audio copies of your book is a great way to generate interest in your work. Plus, it's also a great way to reach a wider audience. If you want to establish your brand credibility and improve your book's marketability, audiobooks are a great medium. 
However, before you go further, make sure you know how to make an audiobook. The first thing you will have to do is to decide on a narration style and then hire a narrator that suits the tone and genre of your book. Make a deal with the narrator that suits your budget and marketing goals, and start the recording. 
After the audio has been recorded, make sure to review it. For this step, you can find a sound engineer to ensure the audio meets the standards set by distributors. Once you are done reviewing, and the final copy is ready, it's time to upload your audiobook to an appropriate platform that suits your needs. 
ACX and Findaway Voices are two of the most reputed platforms used to upload audiobooks. However, it is advised to understand the requirements of the distributor before you publish your audiobook. 
3. Get Blurbs for Your Book
Blurbs are quotes from people who have read or reviewed your book and enjoyed it. They are a great way to promote your book and generate interest in it. To get blurbs for your book, you can reach out to people who have read and enjoyed it. 
Another way is to ask people who you think would be interested in reading it. Once you have a few blurbs, you can put them on your book's cover, website, social media, and in other places where people will see them. 
The main point of getting and showing blurbs to your readers is to build trust and show them that your book is reviewed by trusted people. In case you don't have such useful blurbs that will help you sell your book, don't include them because it's not going to make any difference. 
4. Set up a Strong Author Platform
An author platform is any online or offline medium that can help you promote your work and collaborate with other professionals in your industry. You can either build a community of engaged readers who are eager to read your work or build an online presence that can attract potential readers. 
You can build a website, create a social media page, or join author groups on social media channels. You can also give talks or workshops or participate in events and book fairs to promote your book and build a platform that will help you promote your future work. 
However, no matter what approach you take, the important thing is to be proactive and consistent in your efforts. Just give your website or social media page enough time to write blog pieces and share podcasts on useful insights. 
5. Utilize Media, Influencers, and Bloggers
Media outlets, such as television and radio, are a great way to get the word out about your book. Whether it's in the form of a review, interview, or feature article, media coverage can help generate interest in your book. And if you can get media coverage from bigger outlets, that's even better. 
You can also reach a large audience by working with influencers and bloggers. These people have already built up a following of people who are interested in what they have to say, so if they recommend your book, there's a good chance that their followers will check it out.
You can also utilize influencers and bloggers to have a podcast with them and tell their audience how your book can be a good read for them. 
6. Arrange a Book Giveaway Contest
What could be more enticing for your readers than a chance to win a free copy of your book? That's why arranging a giveaway contest can be the best idea to promote your book and make your readers buy a copy. However, make sure you choose the right platform to host your contest. 
Also, don't forget to promote your contest to make sure you reach your target audience. You can use your website and social media channels to promote your event so more people turn out for your contest.