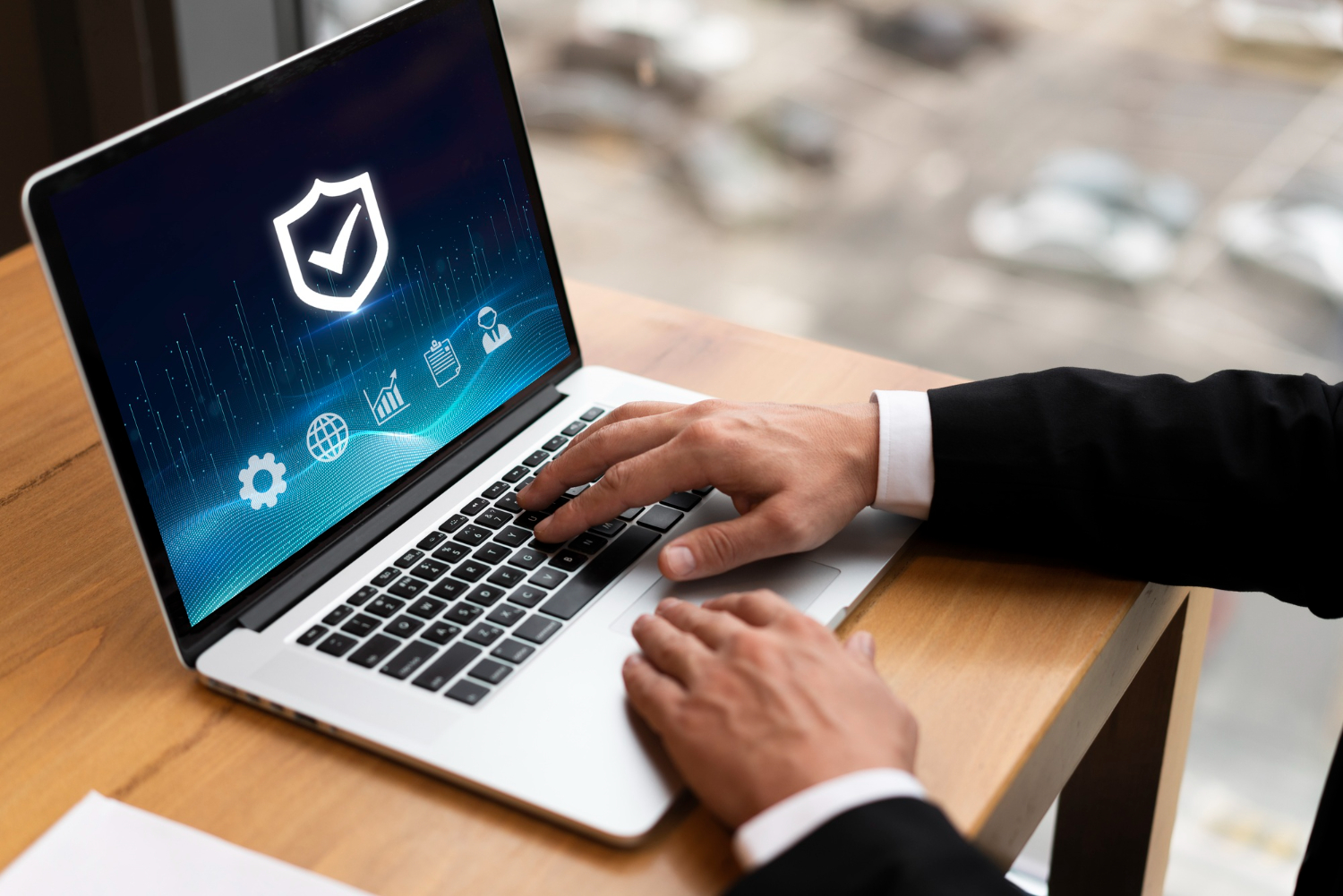 You no doubt have many responsibilities on your plate in running a company.
From being a good money manager to hiring the best talent when you need workers to other needs, it never ends.
That said, making sure you've got a secure business should always be a top priority on your radar.
So, can you save with a lot of confidence that your business is as secure as it should be day in and out?
Don't Take Chances with Company Security
You stand to lose a lot if your business is not as secure as it should be.
With that in mind, the kind of  business you run will also dictate how much time and money you need to invest in security.
Take for instance if you are a fitness center owner.
Keep in mind that the bulk of your members are coming to you to get and stay in shape. While that is their prime focus more times than not when visiting you, they do not want to have to worry. That is about their own security needs while working out at your place.
So, do you feel as if you've got security and safety covered for your members each time they visit?
In doing all you can to make your fitness center members feel secure, having a top security system in place is key.
For example, using an electronic keypad lock can go a long way. That would be in providing more security for items members want to be away from while working out. The last thing you want would be for your members to feel as if their personal items are not safe and secure. Such a feeling can distract from their main reason for being there and that is to get in a good workout.
Also take a look at how people get into your business to begin with.
That said, do you have a good and sensible security system in place? Not doing so can open the door to problems.
You want to be sure that you have good locks for front and back doors and windows. Also make it a point to have security cameras in place. Such cameras not only capture action with folks in the place during hours, you record off hours too.
Finally, you want to make it a priority to know who is coming and going from your fitness center.
That thought in mind, having photo identifications is never a bad idea. Those I.D. 's can make it much easier to tell if legitimate members are visiting you during the day and night. You do not want someone in there who has no business there to begin with.
Take the time to also make sure your employees have the security needs in place they need to get the job done for you. A safe  environment to secure computers, equipment and more should all be in the back of your mind.
As you go about making your business as secure as possible, always look to be learning how you can do an even better job.