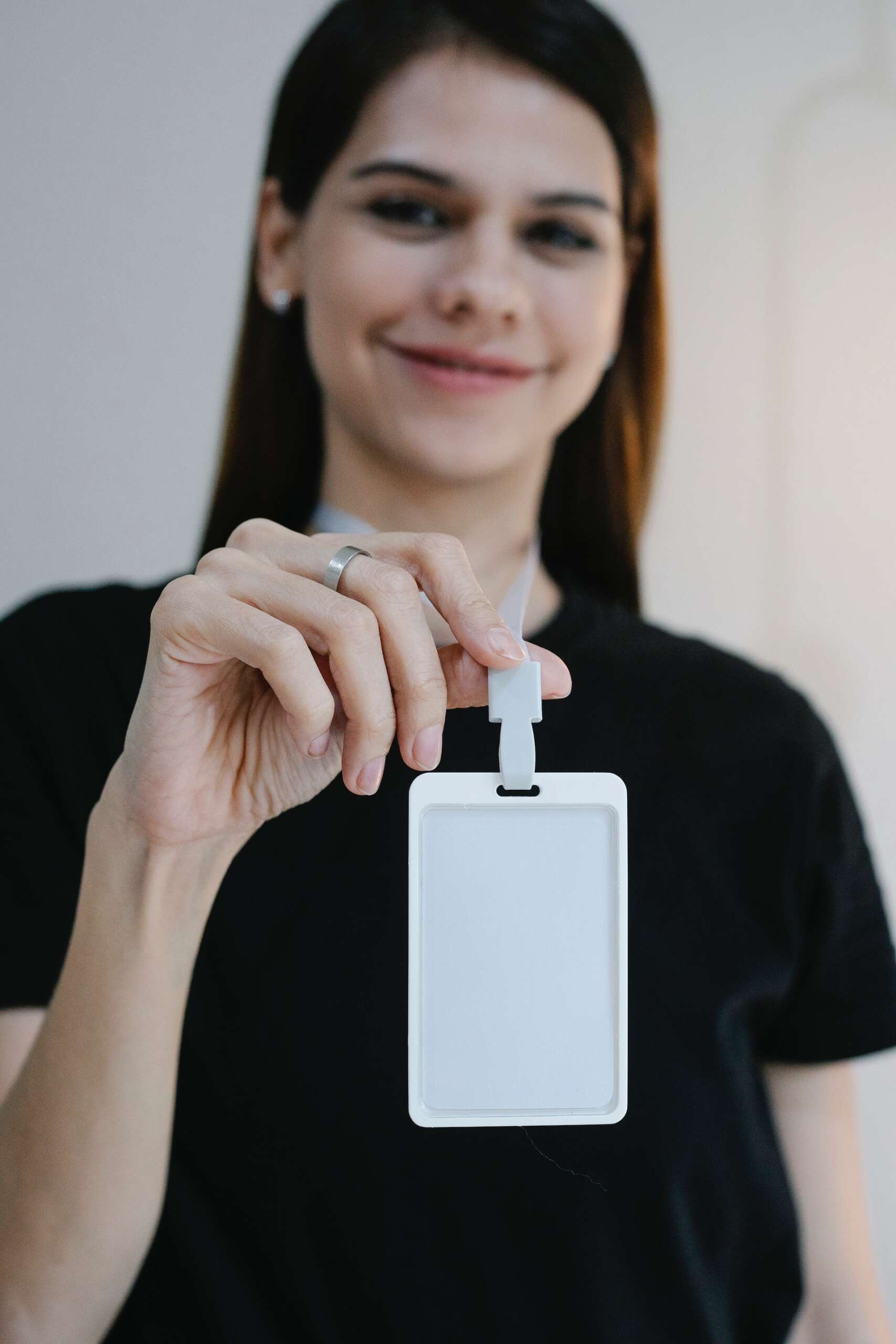 Have you ever thought of using custom rubber badges to promote your business? Whether it is a small or large business, these promotional items can take your brand to the next level, especially when they are functional and given to the right users.
So, what are rubber badges, and how do they promote a business? These are mostly fashion items used by young people on clothes, bags, and decorative collection boards. They come in different shapes and colours, so it is possible to mould them into your logo. It is very simple to choose rubber badges to effectively promote your business, and here is how to go about it.
Buy Rubber Badges from a Reliable Seller
Before the design and everything else, it is good to identify the best rubber badge sellers in your area such as the Rocket Badge company in the UK. Experienced sellers also help to design and print badges, making this the most important step to take first.
A reliable seller should have a good reputation, the right resources to produce on time, and the best customer service to walk you through the journey. With this, you can rest assured that your rubber badges will be effective.
Choose a Trending Design
Rubber badges are very trendy. Therefore, every entrepreneur should choose a design that will attract fashion-conscious young adults and other targeted audiences. They mostly come in flashy colours such as red, orange, and yellow. However, you should include your brand colours for relevancy. 
Apart from shapes that look like logos, other shapes such as circles, squares, and triangles are also very popular. Regardless, you should ensure that the overall design is trendy and attractive. 
Go with Durable Material
Rubber badges are obviously made of rubber, but not all rubber is the same. Therefore, choose high-quality rubber that does not crack or break easily for durability and functionality. 
The good thing about using high-quality material is that users will associate your brand with quality, on top of displaying your brand for a long time. The rubber badges might cost a little more, but their worth and effectiveness will take your business to the next level. 
Consider Your Budget
Lastly, ensure that the rubber badges are within your budget. When looking for an appropriate seller, check their price and make certain that it is within the market price that other sellers offer. Generally, rubber badges are more affordable than many other promotional items, and with a good strategy, you can use them for a long time.
Reliable rubber badge sellers usually give discounts to regular customers and also have different packages, which means you can discuss this with your preferred seller to choose a package that suits your budget. 
Distribute the Rubber Badges Appropriately
The last step to using rubber badges to promote your brand is distributing them well. Ensure they are given to the right audience who will not only appreciate your brand but also wear the rubber badges around to display your business logo and name to as many people as possible. 
Final Thoughts
Rubber badges can take your business to the next level when you use them purposefully. As you can see, there are many tips for effectively using them from working with a reliable seller to distributing them appropriately. So, have a plan in place, and you will enjoy the results.