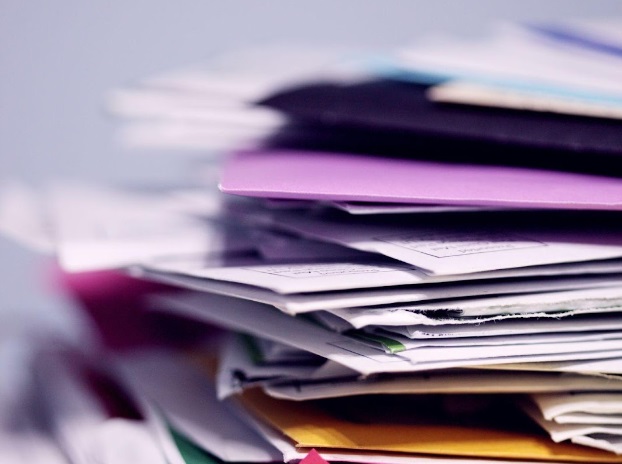 Accounts Payables are critical to the continuous business cash flow. From handling receipts and invoices to tracking vendor payments, every business needs to ensure accurate records of transactions are maintained. Given the multiple factors, running accounts payables can be a big challenge. To mitigate such challenges, businesses can seek finance and accounts payable outsourcing. Accounts and finance outsourcing companies offer businesses a wide range of financial solutions that can save time and money. Enterprises partnering with accounting services can significantly streamline business operations by saving time, money, and costly mistakes.
Heightened Accuracy
When a pile of transactions is processed, it can result in errors. Outsourcing the Accounts Payables of a company to a financial outsourcing provider can help minimize or eliminate errors. Furthermore, outsourcing is excellent for auditing, verification, and other quality control measures. The approach ensures that the data mentioned in the documents are correct and payment process is accurate. Enhanced accuracy indicates faster payment processing, which helps to improve relationships with vendors. Thus, outsourcing Accounts Payables can incorporate a positive impact on business operations.
Cost-Effectiveness
Apart from enhanced accuracy and faster processing times, outsourcing Accounts Payables can also help curtail business expenses. Processing business transactions manually is time-consuming and costly. Every business aims to reduce costs as much as possible, and accounts payable outsourcing to a finance outsourcing service provider is an excellent solution. Because of limited overheads, businesses can save a lot of money, unlike manual transactions. Such a cost-effective solution can help companies and organizations to channel internal resources to core business operations that propel profitability and growth. 
Highly Flexible
When a business incorporates Accounts Payables outsourcing, the company is flexible in multiple ways. The business can get hold of real-time financial data thanks to advanced cloud accounting systems used by finance outsourcing service providers. When a company can access real-time financial information, it can make well-defined decisions and respond instantly to market changes. Moreover, outsourcing service providers also cater to business demands and needs as per the latest trends in the market.
Enhanced Transparency
When a business seeks the advantages of accounts payable outsourcing service providers, financial operations have enhanced transparency. Because of the business's financial statement's openness, there is greater visibility and access to financial data through multiple analytics and reports. Such an approach is helpful for a company to reduce or eliminate errors and execute an informed decision about cash flow and financial management. Additionally, financial statement transparency helps a business grow and expand quickly.
Curtail Payment Processing Time
One of the highlighting advantages of implementing Accounts Payable outsourcing is that it can curtail processing time. Outsourcing service providers have various advanced tools and software to automate manual procedures. Thus, enabling businesses to process payment receipts and invoices and manage purchase orders and other documents seamlessly. By outsourcing financial payables, a company can seek the benefits of modern technology and accelerate the payment processing time, and attain quicker turnaround times. When the payment processing time reduces, thereby businesses can expect growth and profitability in the long run.
Improve Relationships with Vendors
Accounts Payables play a critical role in building long-lasting and positive vendor relationships. Investing in an outsourcing service provider can enhance the overall relationship and experience with the vendors. It is possible because an outsourcing provider consists of a dedicated and experienced team with vendor management skills. The team members dedicate their time and effort to working with the vendors by assuring timely payments. This approach is constructive for businesses that deal with vendors with multiple payment processes and a wide array of currencies.
Conclusion
Accounts Payables is a vital aspect for any business to run successfully. Because it is time consuming and expensive because of the manual labor involved, accounts payable outsourcing is a viable solution. More and more companies are implementing the approach and benefiting from comprehensive services like faster invoice processing, efficient payment processing, vendor management, etc. It has been studied that accounts payable outsourcing can save time and expenses, allowing a business to focus on core objectives.