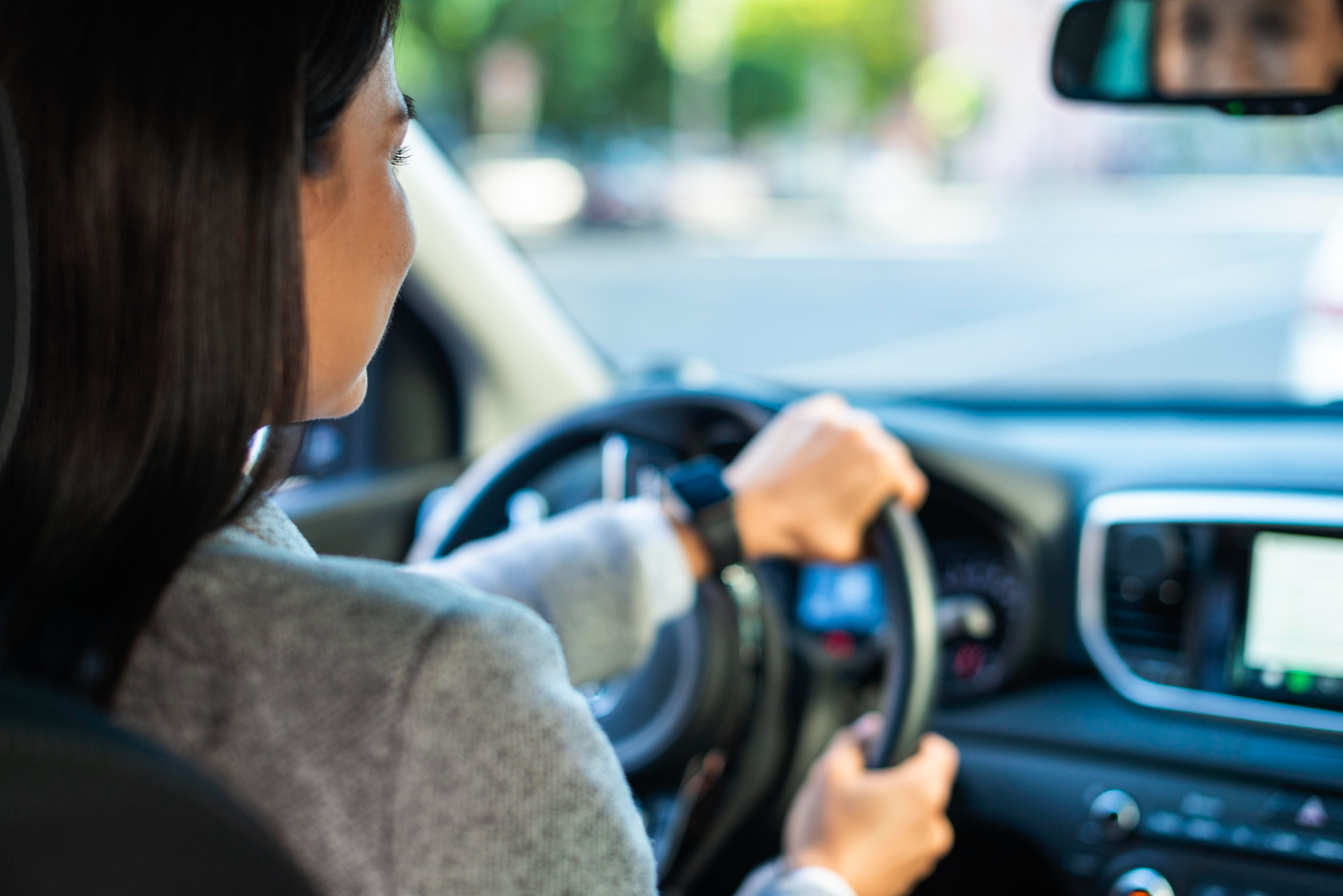 A new gig often comes with a new commute. Whether your office is in another part of town or you're finally returning to an office after years of working from home — this daily back-and-forth can come as a surprise to your wallet. 
Between wear and tear, emergencies, and fuel, driving can be challenging but not impossible to handle. This guide is here to help you budget for these expenses, so you can get to work without breaking the bank.
What About Unexpected Issues?
Being on the road longer increases wear and tear on your vehicle as well as your risk of being involved in an accident. While auto insurance is there to help with the fallout of a collision, it's not perfect. It can take a while to get a payout, you may be responsible for a large deductible, or you may not want to file a claim that impacts your premiums. 
Then there are those wear and tear issues that cause unexpected repairs. You can't rely on insurance for those expenses. 
The AAA recommends every driver set aside $50 every month to help cover these repairs. Every month you manage to hit this savings goal is another month that your emergency fund grows. In a year, that equals to $600 to spend on maintenance.
But what if your emergency arrives before you manage to save this much? At the start of a new job, you might be starting these savings from scratch and need a loan to fix your car. 
When searching around for rates, check out MoneyKey to learn more about your options. A financial platform such as MoneyKey makes it easy to switch from research to application if you decide you prefer these rates. A quick virtual application form is available online 24/7, so you don't have to wait to speak with someone to learn if you qualify.
A loan can bridge the gap between your savings and unexpected expense. While it may come with interest and finance charges, these additional expenses may be worth their cost if — without your repair — you can't get to your new job on time. 
Cost-Cutting Ideas to Help You Afford Your New Commute 
Assuming you don't run into any unexpected issues in the near future, you can focus all your attention on what you can do to reduce what your commute costs. 
1. Spend Less on Gas
Fuel is the literal gas guzzler of your budget. If an electric car isn't in your near future, gas will be a constant item in your budget. So, focus on the small steps you can take to reduce your gas costs. Download an app like Dash, GasBuddy, or Waze to locate the cheapest stations in your area. 
2. Drive Mindfully
How you drive can also impact your fuel consumption. According to the Department of Energy, these tips can help you improve your fuel economy:
Obey the speed limit.

Accelerate and brake gradually.

Combine chores on your way home to avoid unnecessary stopping and starting.

Empty your trunk and roof rack. 
3. Adjust Your Auto Insurance 
Are you paying more for insurance this year? You wouldn't be alone; insurance rates went up across the board since the pandemic. That doesn't mean you're stuck paying these prices. Talk to your insurer to see if they can do anything to lower your bills, citing your clean record and customer history. Make sure you compare other insurance companies and their policies so that you can leverage price-matching offers. 
Don't let the cost of a new commute sour your experience on the job. Follow these tips to get your expenses under control.